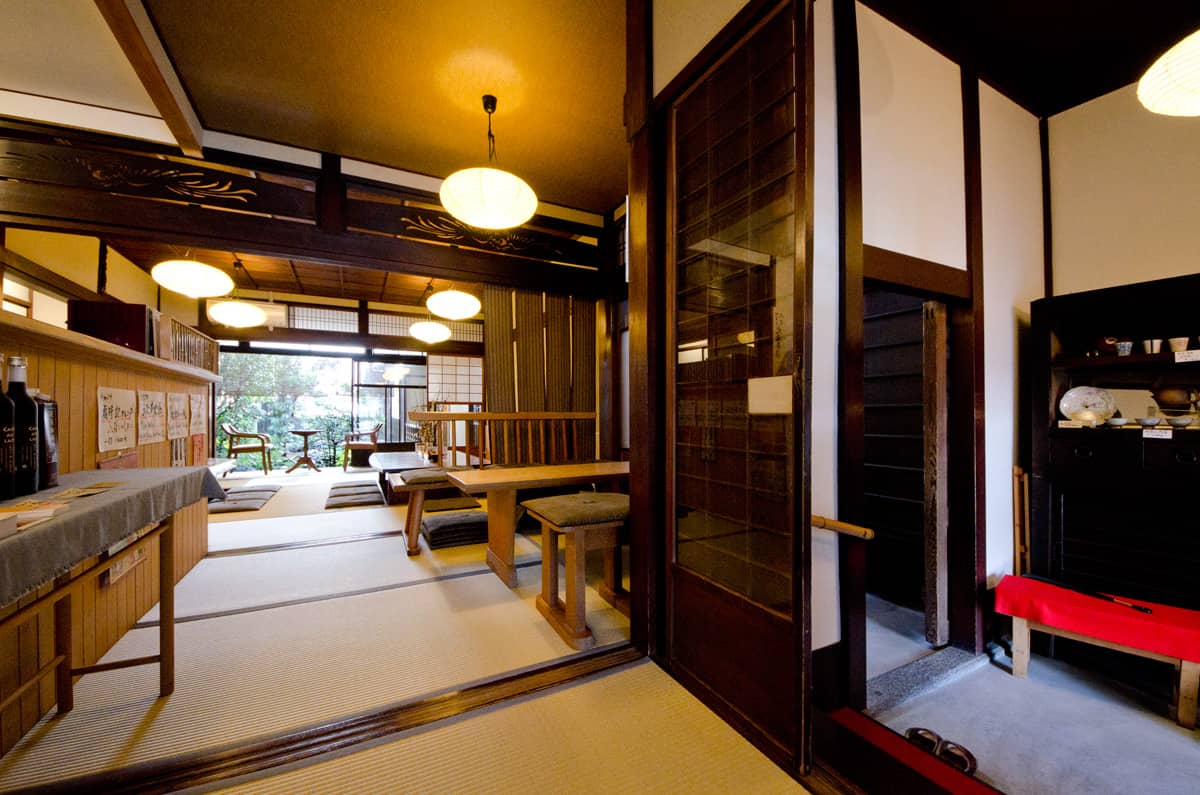 Historical surroundings
with the beautiful fragrance of coffee in the air.
We opened Junpei as a Salon Cafe in December 2009.
We kept the original appearance of the ninety years old
"Kyomachiya" townhouse as much as possible,
and preserved a sense of nostalgia and traditional beauty.
Have a peaceful moment at Salon Junpei and enjoy
a wonderful cup of coffee in our cosy tatami room.
Beverages or Soft Drinks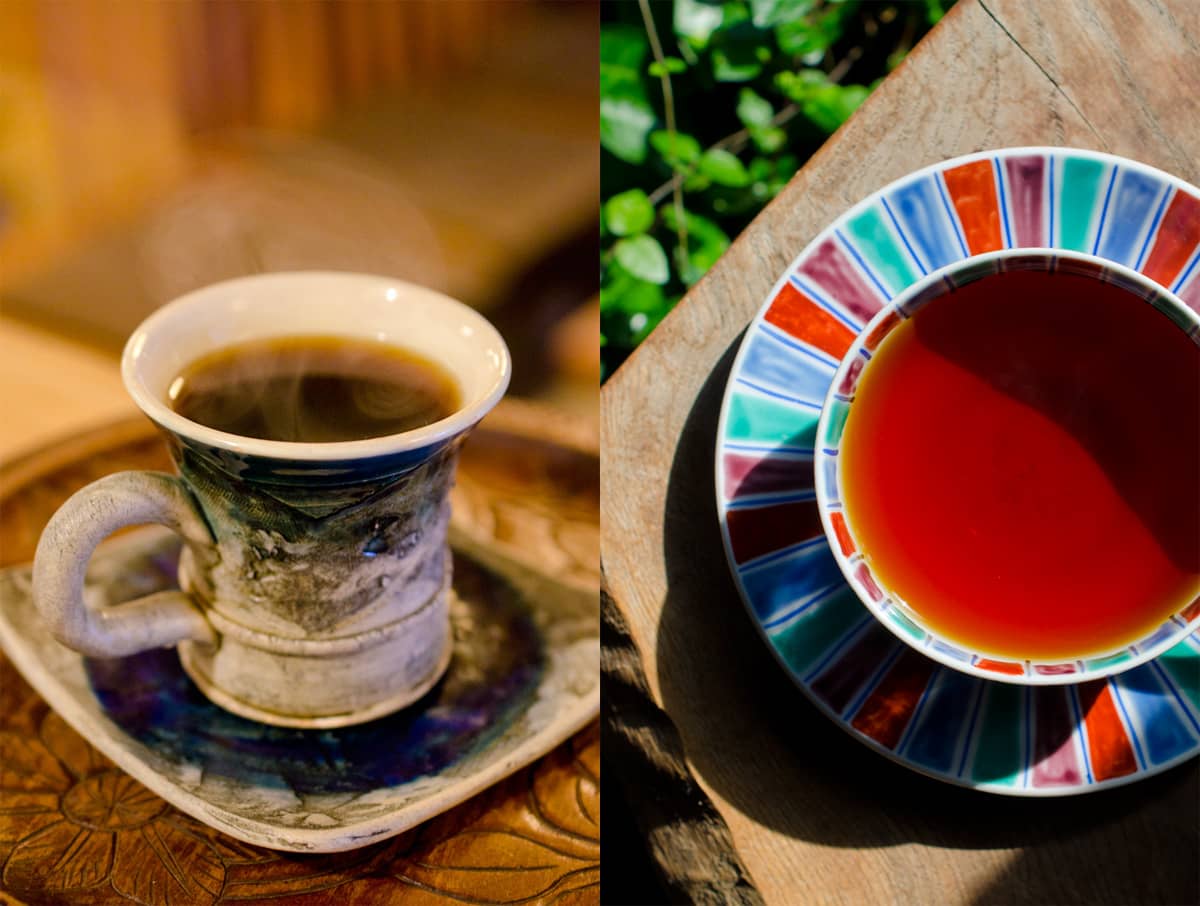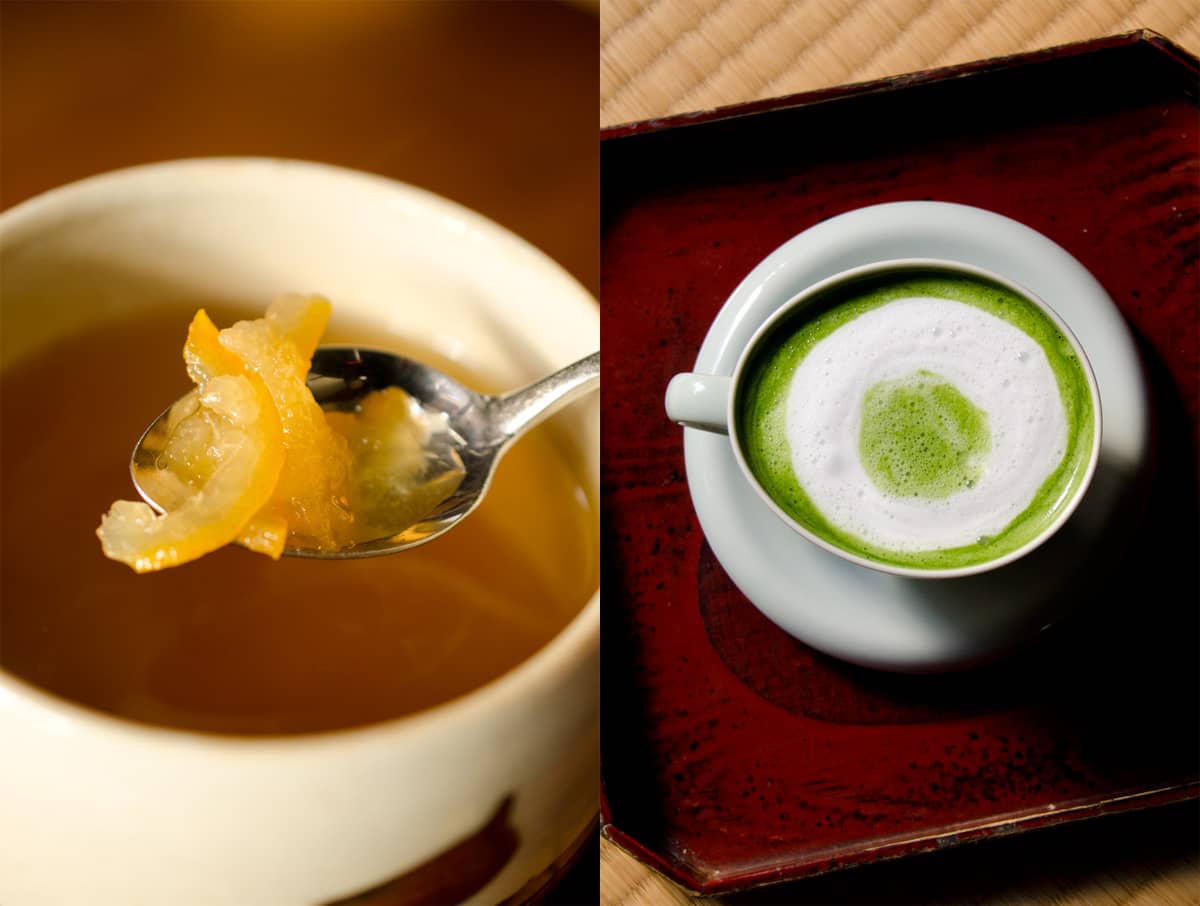 Sweets / Food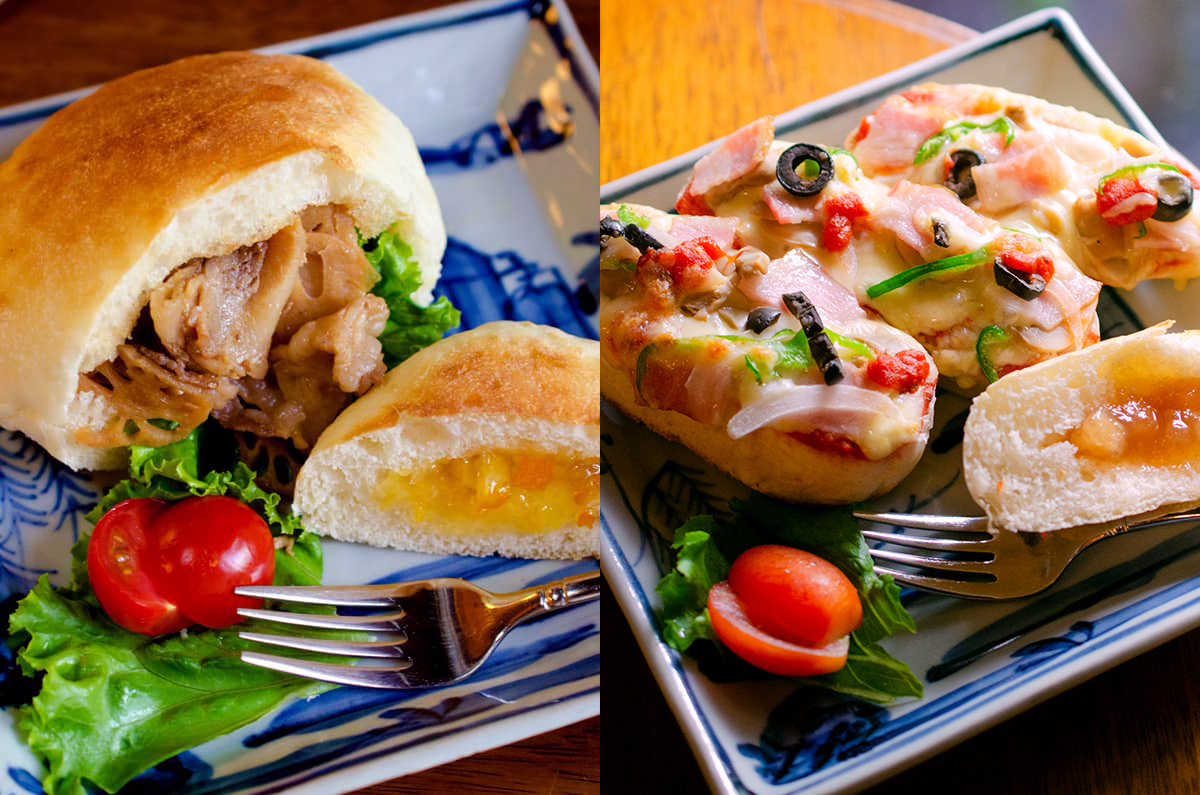 Enjoy our gorgeous Pita-bread.
This is the most popular item on our menu.
Basic
A fluffy Pita-bread with a generous filling made with pork, lotus root, and soy sauce.
Discover the savory taste and crispy texture of our signature dish.
Pizza style
The Pita-bread is topped with bacon, mushroom, onion, green pepper, olive, and cheese.
Mix
With coffee or tea ¥ 980-
Just Pita-bread ¥ 600-
Access Map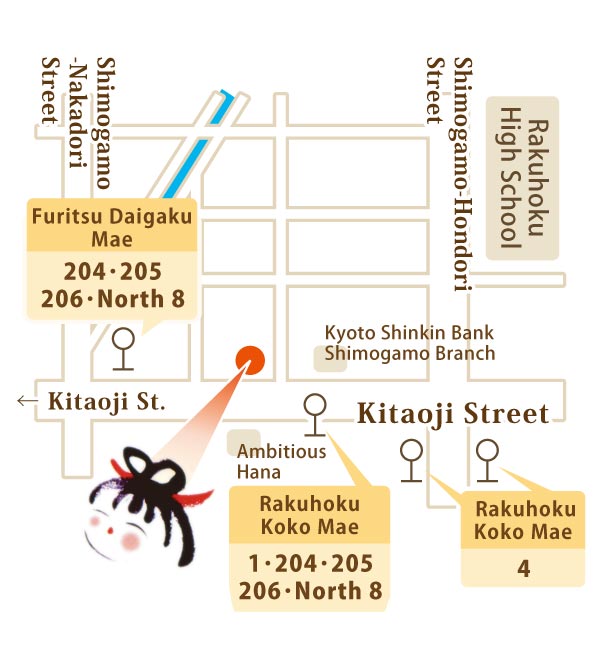 31-4 Shimogamo Nishihommachi Sakyo-ku, Kyoto-shi, Kyoto-fu 606-0826
Open 11:00am – 6:00pm Wen. – Sun.
Google Map